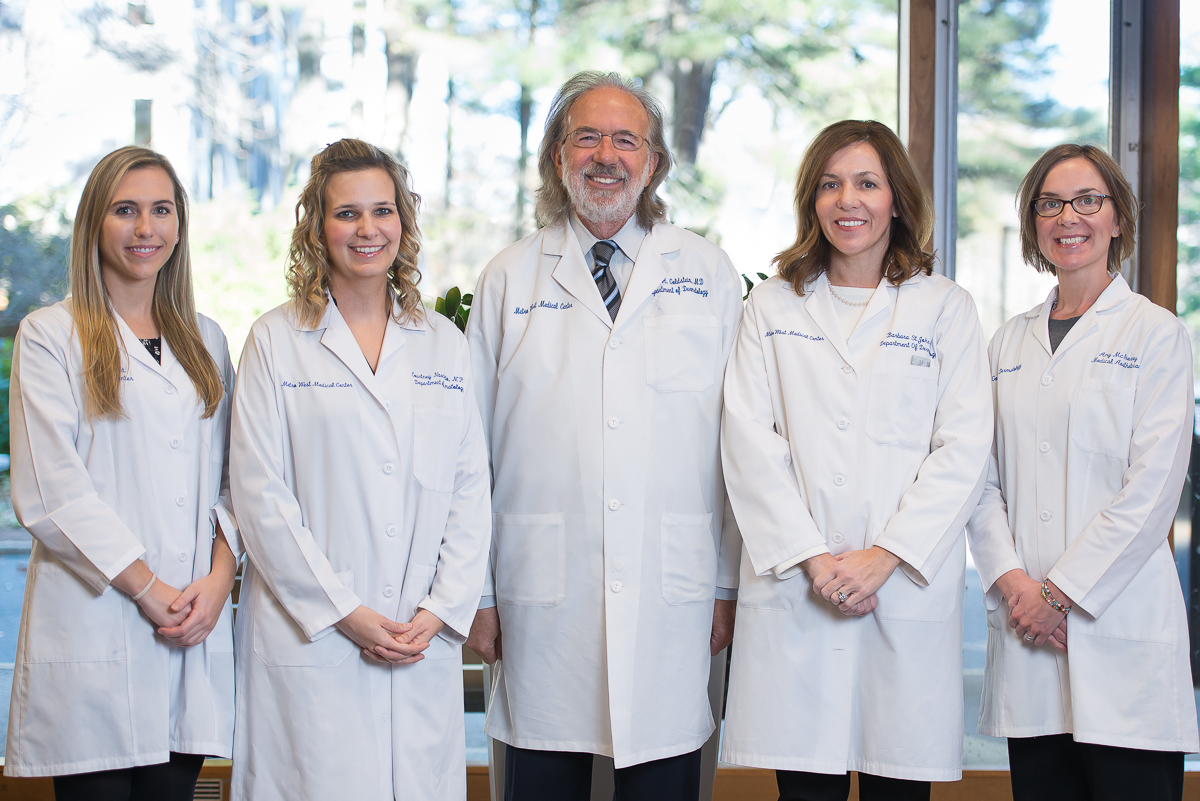 The Goldstein Team
Lead by long-practicing physician Dr. Jay Goldstein, the professionals at Goldstein Dermatology Medical and Laser Center are looking forward to meeting you and using their extensive line-up of products and services to help you meet your skin needs.
Latest News
Open House Scheduled for December 15th
OPEN HOUSE SPECIALS (So many to choose from!)
Get advice about what services are right for your skin and hear about our new product lines from our medically trained staff. We will be there all day, feel free to come by to purchase gift certificates and products.